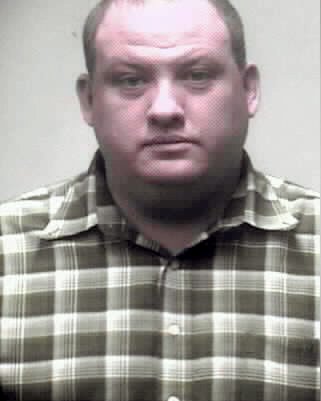 Bail for Pauling set at over $1 million in three sex crime cases involving minors
YUBA CITY, Calif – Accused of having unlawful sex with two teen girls and committing illegal sex acts with another, anti-porn activist Donny Pauling appeared in Sutter County Superior Court, Friday.
According to statements made in open court by Deputy District Attorney Anu Chopra, Pauling, who is charged with nine felony counts and three misdemeanors, also attempted to indirectly coerce an alleged victim into not testifying.
According to local newspaper The Appeal-Democrat:
Chopra said she received a copy of [a] seven-page letter written by Pauling [to a friend of one of the victims] that described how the alleged victim could "make this all go away" by invoking Marsy's law, which, in part, protects victims from being penalized by the courts for refusing to testify.

He also wrote the alleged victim wouldn't have to admit she was lying, according to Chopra.
Judge Brian Aronson expressed concern over Pauling's letter, written from jail to the teenage friend of one of his accusers. "I don't think Pauling has let go of his belief that he can intimidate his way out of these cases," said the judge, adding that Pauling is "not understanding …read more