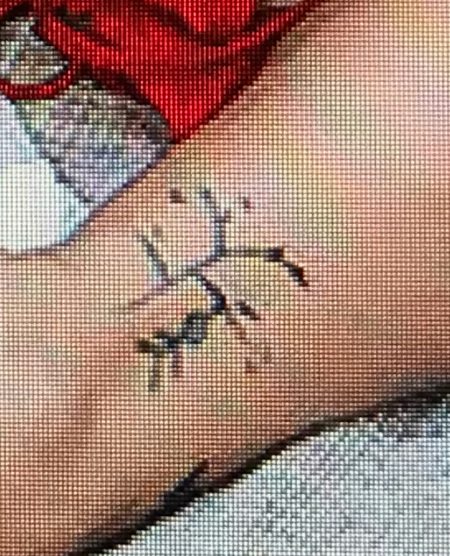 Over the last few days I've been inundated with people asking me about this tattoo: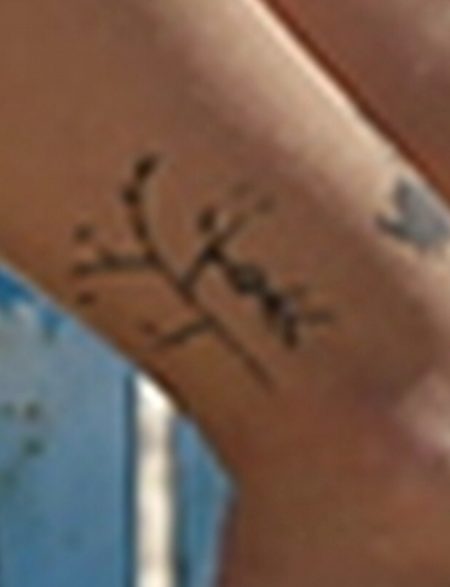 I'm not going to name her, there may be a completely innocent explanation..
I have asked 11 people, both black and white, what they thought of the tattoo, all 11 found it offensive in some way.
This Post The Most Racist Tattoo In Porn ?? appeared first on TRPWL.