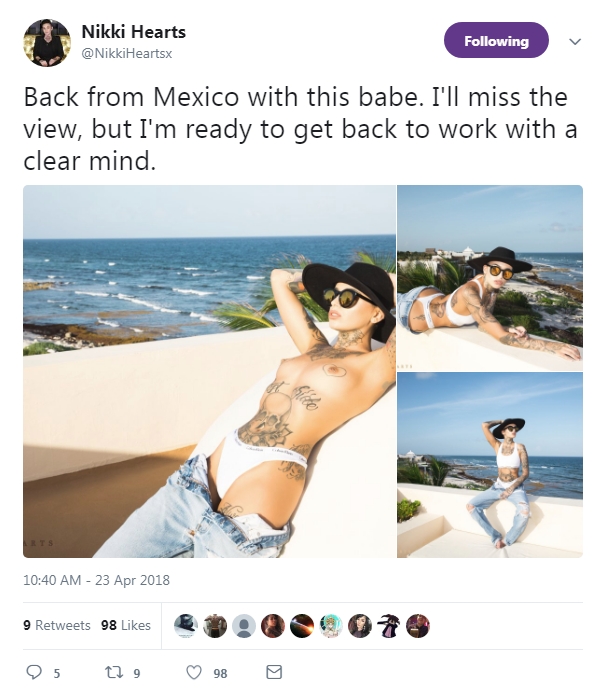 Makes me sick to think either of these 2 get to enjoy anything other then a jail cell. It wasn't too long ago Leigh claimed to have no money, went as far as to say she wasn't getting booked because she stood up for what's right.. More like footage and pictures started leaking out and people saw Leigh and Nikki for what they are, lying pieces of shit…
Guess trying to get an innocent man sent to prison is tiring..
And FucK NO, I aint letting this shit go..
This Post What Does One Do After Falsely Accusing Someone Of Rape? Leigh Raven Vacations In Mexico appeared first on TRPWL.