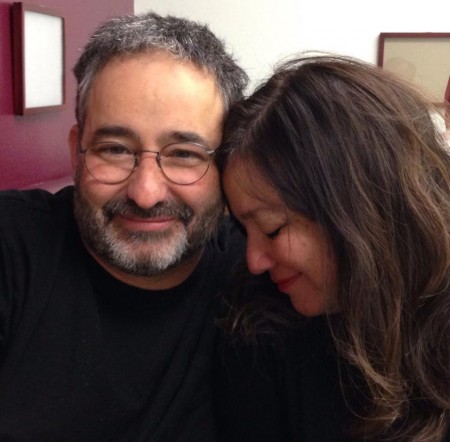 Even though we knew this was coming, today is still a very r0ugh day for us at TRPWL, as it is for all of the many people whose lives Christian touched.
Tomorrow, we'll pay tribute to an extraordinary man, but tonight we mourn… and send our love to his wonderful wife Melissa, an angel if there ever was one.
Godspeed, my friend.
This Post RIP Christian Mann (February 3, 1961 – July 30, 2014) appeared first on TRPWL.